Search
The iDOLM@STER Million Live! English Subbed and Dubbed
Description
Mirai Kasuga, who wants to carry on a dream she has yet to see. Shizuka Mogami, who yearns to be an idol and is shaken. Tsubasa Ibuki, who does not know what she can be serious about. At 765 Production new idols gather and everyone's "dreams" will brought into brilliance at the theater! The long-awaited anime of "The IDOLM@STER Million Live!!
Genres:
Alternative Names
THE iDOLM@STER MILLION LIVE!
Type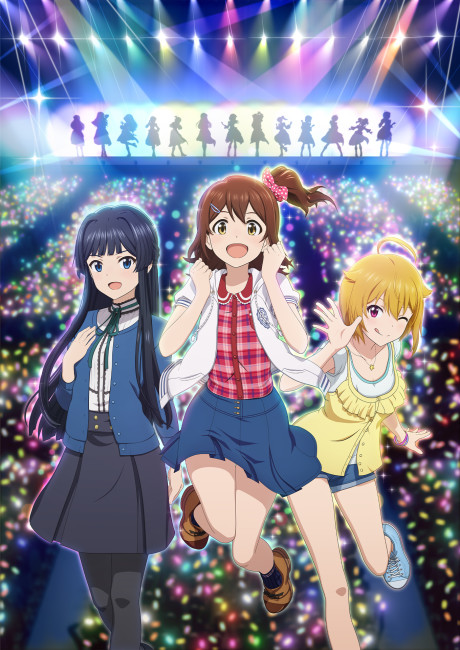 Episode List
Select The iDOLM@STER Million Live! English Dubbed Episodes in high quality for free. choose your desire episode number below.
No available episodes as of yet.