Search
Stand My Heroes: Piece of Truth English Subbed and Dubbed
Description
The heroine is a new officer works under the Narcotics Control Department of the Ministry of Health, a.k.a Matori. Narcotic medicines don't work on her, and the story begins with her just entering the department and starting work with other officers.
Genres:
Alternative Names
スタンドマイヒーローズ PIECE OF TRUTH
Type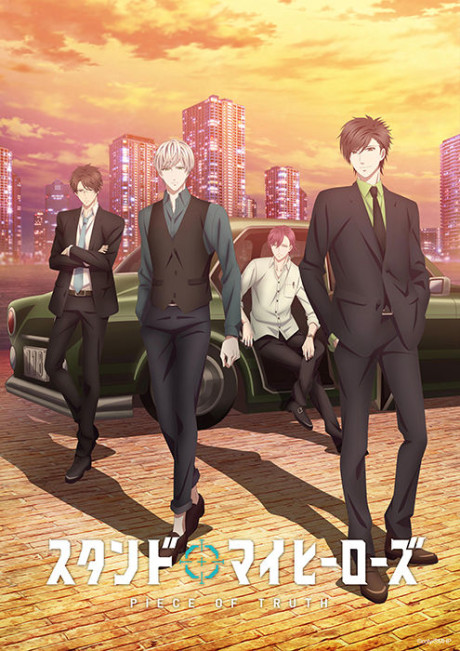 Episode List
Select Stand My Heroes: Piece of Truth English Dubbed Episodes in high quality for free. choose your desire episode number below.