Search
Mou Ippon! English Subbed and Dubbed
Description
After performing in their final middle school judo tournament, Michi and Sanae begin high school and walk in on Michi's final opponent fighting to save their new high school's judo club.
Genres:
Alternative Names
"Ippon" again!; もういっぽん!
Type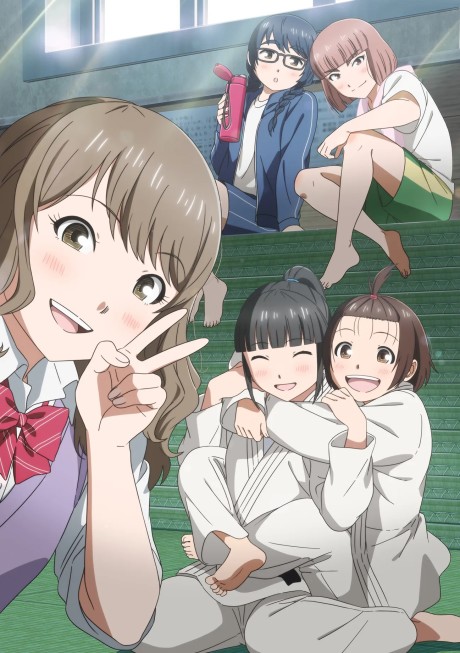 Episode List
Select Mou Ippon! English Dubbed Episodes in high quality for free. choose your desire episode number below.