Search
Mix: Meisei Story - Nidome no Natsu, Sora no Mukou e English Subbed and Dubbed
Description
Second season of Mix.
Genres:
Alternative Names
Mix: Meisei Story 2nd Season, MIX MEISEI STORY ~二度目の夏、空の向こうへ~
Type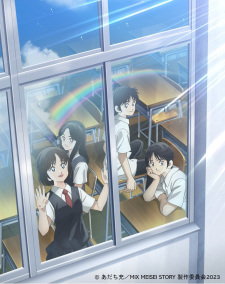 Episode List
Select Mix: Meisei Story - Nidome no Natsu, Sora no Mukou e English Dubbed Episodes in high quality for free. choose your desire episode number below.
No available episodes as of yet.