Search
Inu ni Nattara Suki na Hito ni Hirowareta. English Subbed and Dubbed
Description
The story follows the protagonist who wakes up one day transformed as Pochita, a pet dog of his cool and beautiful classmate Karen Inukai.
Genres:
Alternative Names
My Life as Inukai-san's Dog ; 犬になったら好きな人に拾われた。
Type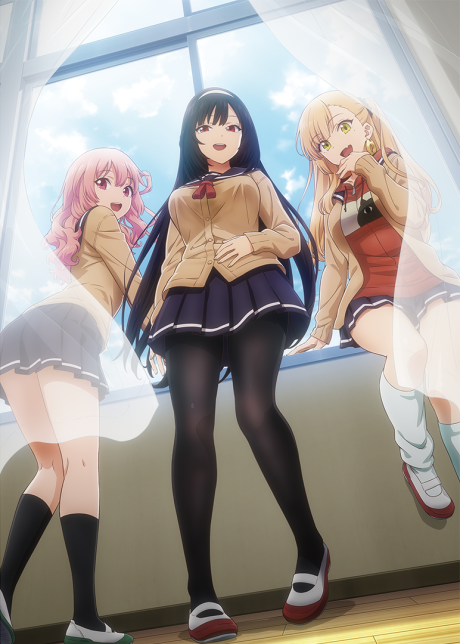 Episode List
Select Inu ni Nattara Suki na Hito ni Hirowareta. English Dubbed Episodes in high quality for free. choose your desire episode number below.
No available episodes as of yet.