Search
Hyouken no Majutsushi ga Sekai wo Suberu English Subbed and Dubbed
Description
Everyone knows of the most powerful soldier, the Iceblade Magician, who led the country to victory three years ago, but few know his true name: Ray White. After weathering through a bloody war, Ray enrolls at Arnold Academy, ready to experience a normal life—a luxury he never had. To further this goal, he keeps his identity as the Iceblade Magician a secret, the scars of the past still haunting him to this very day. Despite being ostracized for being a commoner, Ray befriends the prideful yet kind Amelia Rose, the muscle-brained Evy Armstrong, and the shy and bookish Elisa. However, conspiracy is lurking in the academy walls, and Ray is tasked with hunting down a spy whose motives remain unclear. To protect his newfound friends and the people he holds dear, Ray will do whatever it takes, even if it means confronting his past.
Genres:
Alternative Names
The Iceblade Sorcerer Shall Rule the World; 冰剣の魔術師が世界を統べる 世界最強の魔術師である少年は、魔術学院に入学する
Type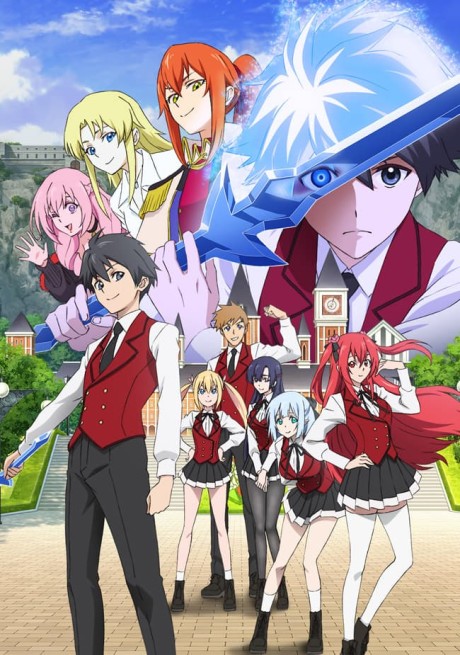 Episode List
Select Hyouken no Majutsushi ga Sekai wo Suberu English Dubbed Episodes in high quality for free. choose your desire episode number below.
No available episodes as of yet.