Search
Bleach: Sennen Kessen-hen English Subbed and Dubbed
Description
Was it all just a coincidence, or was it inevitable? Ichigo Kurosaki gained the powers of a Soul Reaper through a chance encounter. As a Substitute Soul Reaper, Ichigo became caught in the turmoil of the Soul Society, a place where deceased souls gather. But with help from his friends, Ichigo overcame every challenge to become even stronger.
Genres:
Alternative Names
Bleach: Thousand-Year Blood War; Bleach: Thousand-Year Blood War Arc ; BLEACH 千年血戦篇
Type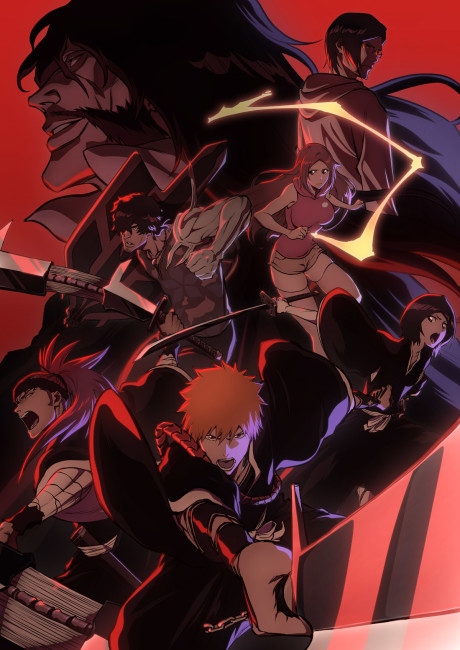 Episode List
Select Bleach: Sennen Kessen-hen English Dubbed Episodes in high quality for free. choose your desire episode number below.