Search
Trigun Stampede English Subbed and Dubbed
Description
TRIGUN is a popular Japanese gun-action manga series created by Yasuhiro Nightow. It follows the fated journey of Vash the Stampede, a legendary gunman and a pacifist with a bounty on his head. And now, it will be reborn as a brand-new original anime series, TRIGUN STAMPEDE, in 2023.
Genres:
Alternative Names
TRIGUN STAMPEDE
Type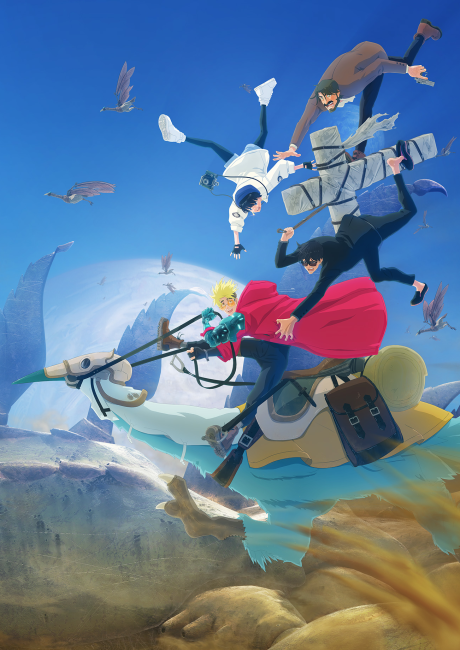 Episode List
Select Trigun Stampede English Dubbed Episodes in high quality for free. choose your desire episode number below.
No available episodes as of yet.