Search
Ten Count English Subbed and Dubbed
Description
Corporate secretary Shirotani suffers from obsessive-compulsive disorder. One day he meets Kurose, a therapist who offers to take him through a ten-step program to cure him of his compulsion. As the two go through each of the ten steps, Shirotani 's attraction to his counselor grows.
Genres:
Alternative Names
テンカウント ; 10 Count
Type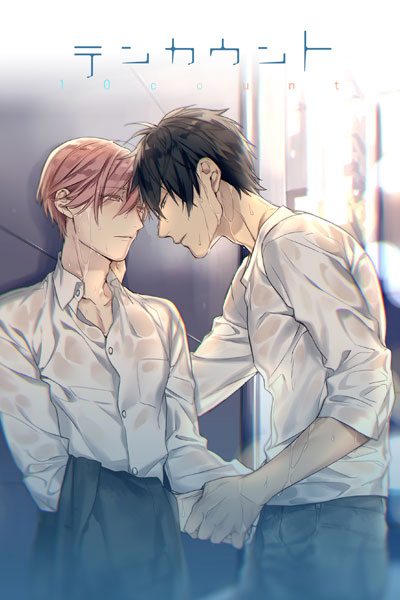 Episode List
Select Ten Count English Dubbed Episodes in high quality for free. choose your desire episode number below.
No available episodes as of yet.