Search
Shaonian Ge Xing: Haiwai Xianshan Pian English Subbed and Dubbed
Description
The third season of Shaonian Ge Xing.
Genres:
Alternative Names
Shaonian Ge Xing 3rd Season, Great Journey of Teenagers 3rd Season, 少年歌行 第三季, 少年歌行 海外仙山篇
Type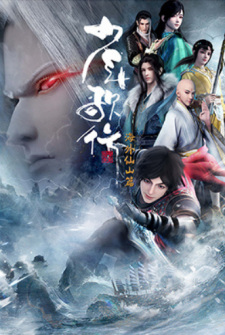 Episode List
Select Shaonian Ge Xing: Haiwai Xianshan Pian English Dubbed Episodes in high quality for free. choose your desire episode number below.
No available episodes as of yet.