Search
Ningen Fushin no Boukensha-tachi ga Sekai wo Sukuu you desu (Dub) English Subbed and Dubbed
Description
Nick used to be a member of a veteran adventurer party, helping his undisciplined friends with the accounts whenever he could. But what was his reward? Getting accused of embezzlement and kicked out by the leader he respected. Before long, he finds a few other jaded adventurers and kindred spirits, and together, they form their own unstoppable party!
Genres:
Alternative Names
Adventurers Who Don't Believe in Humanity Will Save The World; 人間不信の冒険者たちが世界を救うようです
Type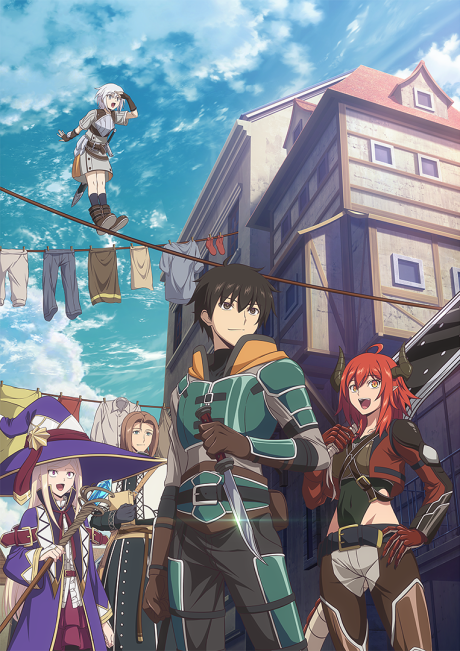 Episode List
Select Ningen Fushin no Boukensha-tachi ga Sekai wo Sukuu you desu (Dub) English Dubbed Episodes in high quality for free. choose your desire episode number below.
No available episodes as of yet.