Search
Karakai Jouzu no Takagi-san Movie English Subbed and Dubbed
Description
Takagi and Nishikata's final summer in junior high is about to begin, and it's already off to a heartwarming start! When the pair find an abandoned kitten, they decide to work together and take care of their adorable new companion until they can locate its missing mother.
Genres:
Alternative Names
Teasing Master Takagi-san: The Movie, からかい上手の高木さん
Type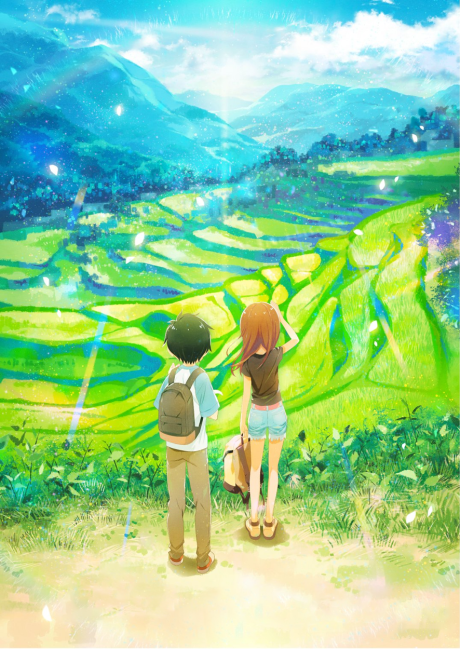 Episode List
Select Karakai Jouzu no Takagi-san Movie English Dubbed Episodes in high quality for free. choose your desire episode number below.