Search
Jin Zhan Fashi English Subbed and Dubbed
Description
It mainly tells the story of Gu Fei, a super warrior but a physical education teacher in school. He started playing online games on the recommendation of his students, but he mistakenly chose the profession of mage, and finally became a melee violent mage, embarking on a new game path.
Genres:
Alternative Names
Close Combat Mage, 近战法师
Type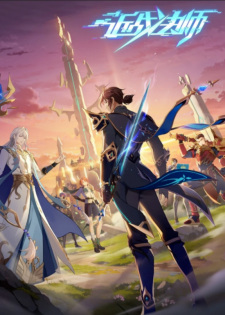 Episode List
Select Jin Zhan Fashi English Dubbed Episodes in high quality for free. choose your desire episode number below.
No available episodes as of yet.