Search
I Really Don't Want to Be a Fairy English Subbed and Dubbed
Description
Shen Changqing, who traveled back in time to the era of the Great Tang Dynasty, believed he was living in a normal historical world. Little did he know that the maid working in his courtyard was actually a princess from the dragon clan, the stray dog he adopted was a Qingqiu fox fairy, and all those customers who constantly sought his fortune-telling were actually top-tier magnates. Originally, Shen Changqing only wanted to leverage his knowledge from the modern era to become prosperous and wealthy, but inexplicably, he was elevated to the status of an all-powerful immortal!
Genres:
Alternative Names
Wo Zhen Mei Xiang Dang Shenxian, I Really Don't Want to Be a Fairy, I Really Don't Want to Be the Daoist Immortal, Wǒ Zhēn Méi Xiǎng Dāng Shénxiān, 我真没想当神仙
Type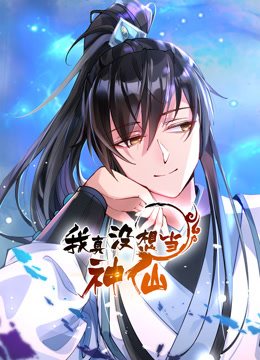 Episode List
Select I Really Don't Want to Be a Fairy English Dubbed Episodes in high quality for free. choose your desire episode number below.
No available episodes as of yet.