Search
Dragon Ball Super: Super Hero (CAMRIP) English Subbed and Dubbed
Description
The Red Ribbon Army was once destroyed by Son Goku. Individuals, who carry on its spirit, have created the ultimate Androids, Gamma 1 and Gamma 2. These two Androids call themselves "Super Heroes". They start attacking Piccolo and Gohan…What is the New Red Ribbon Army's objective? In the face of approaching danger, it is time to awaken, Super Hero!
Genres:
Alternative Names
ドラゴンボール超 スーパーヒーロー
Type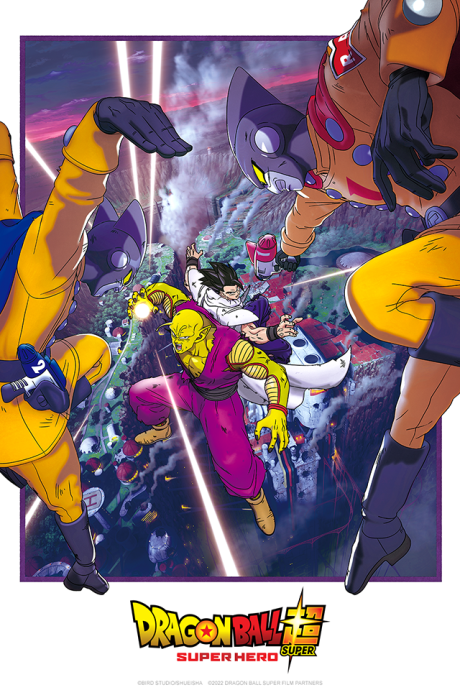 Episode List
Select Dragon Ball Super: Super Hero (CAMRIP) English Dubbed Episodes in high quality for free. choose your desire episode number below.
No available episodes as of yet.