Search
Captain Tsubasa Season 2: Junior Youth-hen English Subbed and Dubbed
Description
The second season of Captain Tsubasa (2018). The International Junior Youth Tournament in Paris, France, is about to begin, and Tsubasa, Misaki, Wakabayashi, Hyuga, and Wakashimazu are ready. Japan's team of elite players is to face off against the best the soccer world has to offer. Germany's Schneider, France's Pierre, Argentina's Diaz, and Italy's Hernandez await, along with a host of other new rivals. Let the battle begin!
Genres:
Alternative Names
キャプテン翼シーズン2 ジュニアユース編
Type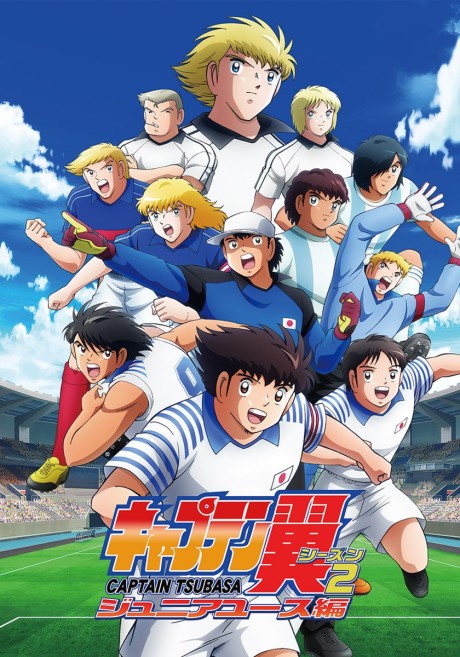 Episode List
Select Captain Tsubasa Season 2: Junior Youth-hen English Dubbed Episodes in high quality for free. choose your desire episode number below.