Search
Benriya Saitou-san, Isekai ni Iku English Subbed and Dubbed
Description
Saitou is an ordinary handyman that gets transported to another world where his skills are very useful. He starts to really understand what it means to be needed.
Genres:
Alternative Names
Handyman Saitou in Another World; 便利屋斎藤さん、異世界に行く
Type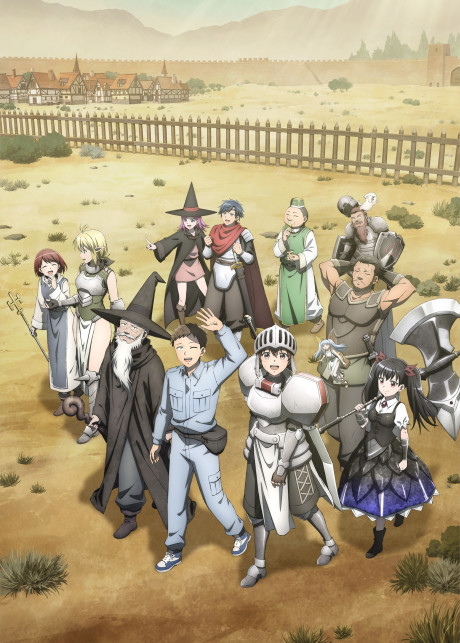 Episode List
Select Benriya Saitou-san, Isekai ni Iku English Dubbed Episodes in high quality for free. choose your desire episode number below.